Exploring Photography in the Metaverse
Claudia is interviewed by Feature Shoot about her thoughts on photography in metaverse spaces, as well as her gallery FRAME11.
Read the article here.
In Translation: An Interview With Claudia Pawlak
Obscura Journal Contributor Brileigh Hardcastle interviews Claudia Pawlak in preparation for the Foundry Commission.
Pawlak discusses "In Translation", a series of twenty five images created for the commission and how the AI generated project meets at the intersection of history, photography, and technology.
Read the article here.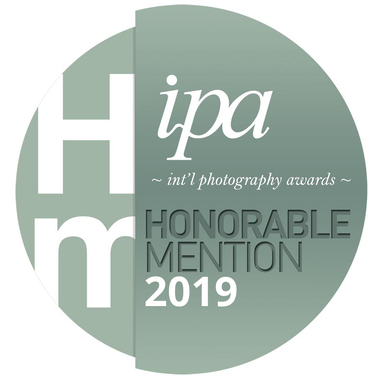 International Photo Awards
September 10th, 2019
Claudia Pawlak receives an honourable mention for her body of work, "Most Importantly, Love Your Mother" in the analog / film-fine art category.
More info can be found here.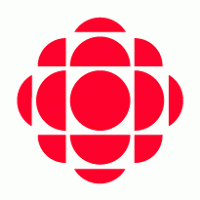 Claudia Pawlak on CBC Radio Morning Show
May 19th, 2015
Claudia Pawlak is interviewed on CBC'S Radio Morning Show here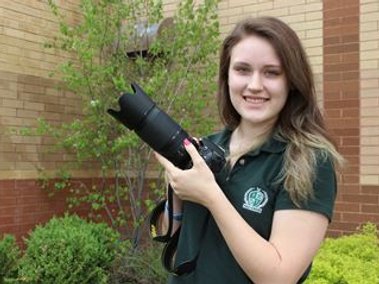 Kingston Youth Named Top Student Photographer In Ontario
Hollie Pratt-Campbell, Kingston Heritage, May 14th, 2015
""It was really exciting and kind of a shocker because I didn't expect it at all," the she says of her wins. "I just did my best, put all my knowledge out there and waited for the results."
In addition to submitting a portfolio of her best work, Pawlak was required to 'perform' at both local and provincial competitions by taking photos of other students completing their skills challenges...."
Full Article Continued Here
Award Winning Photographer Called 'A Natural'

Julia McKay, Kingston Whig Standard, May 21st, 2015
""I do a lot of portraiture," Pawlak said. "I'm a huge fan of self-portraits. I actually love that style of photography. It's really nice and it's expressive."
"She was a natural from the start," Patrick Prior, Pawlak's commercial photography and yearbook teacher, said. "She's one of my most creative students that I've ever had. It's hard to teach creativity and she had it."
Prior wasn't surprised to see Pawlak take her photography to the national level.
"As she developed her assignments for the class, I saw quite an impressive improvement in her skill level and creativity," Prior said. "
Full Article Continued Here